WELCOME TO JOHORE TIN BERHAD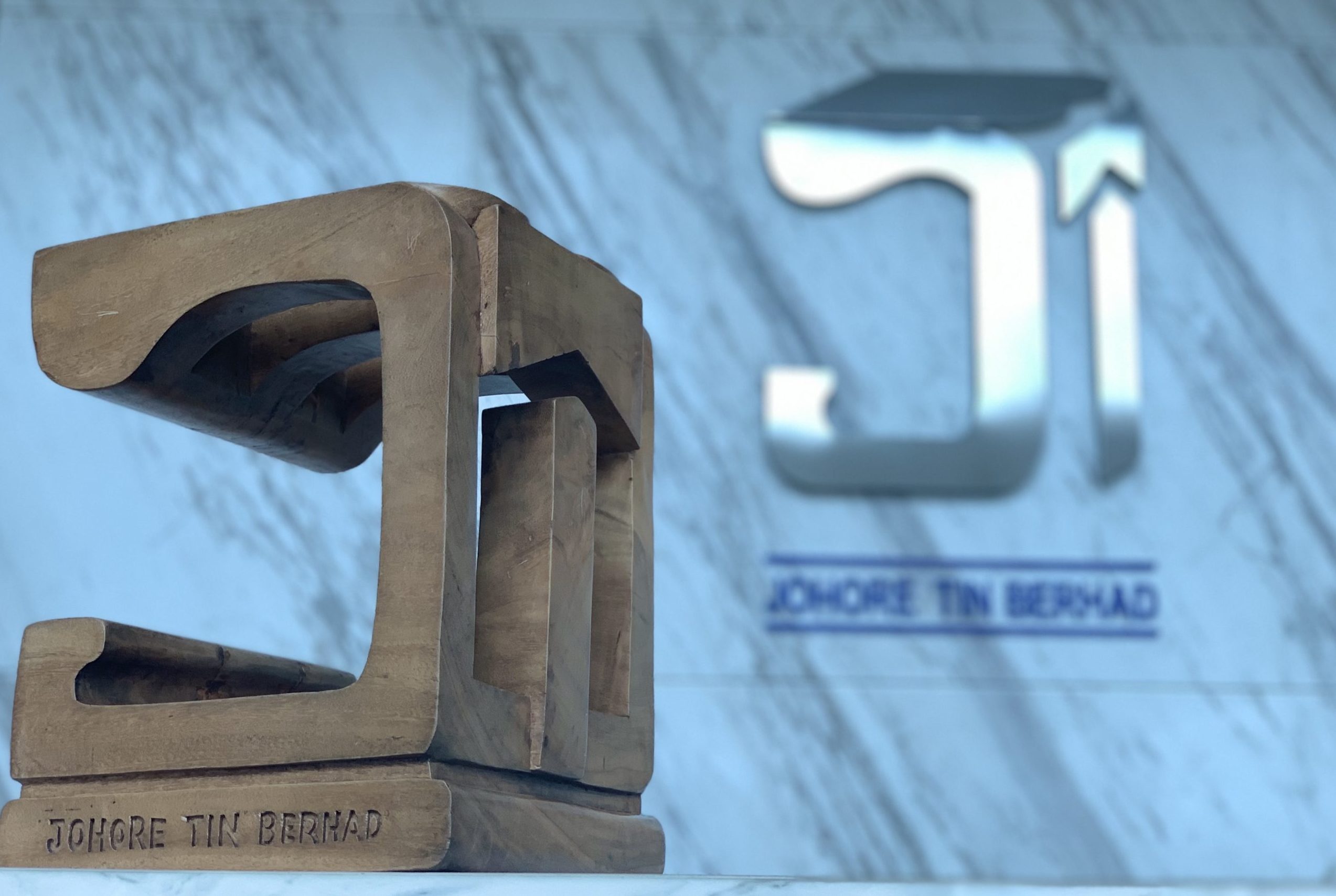 Johore Tin Berhad (JTB) is a manufacturing company that focuses on the production of tin cans ranging from confectionary to paint and chemicals. Furthermore, it has also expanded into the F&B industry via the production of condensed milk, evaporated milk, and other dairy products.

We provide a wide variety of high quality products – ranging from dairy products to tin cans. Furthermore, we also provide tinplate printing services for our customers.