Our Food and beverage companies


Able Dairies Sdn. Bhd. (AD) was incorporated in Malaysia in 2007 with the core mission of becoming one of the largest suppliers of milk-based products to cater the increasing demands in both local and international markets. 
In November 2011, Able Dairies was officially acquired by Johore Tin Berhad Group. Currently, AD is principally engaged in the business of manufacturing and selling of milk and other dairy products, with also 10 house brands of their own. 
The products are sold to a few regions around the world – the Africa continent, the Middle East, and the South East Asia region. The customers of AD consists of importers, distributors, and trading companies which will distribute the products to various markets. 
Local sales are mainly done through distributors to commercial customers, while export sales are channeled out through traders and distributors. The dairy products are mainly used as ingredients in the food and beverage industry.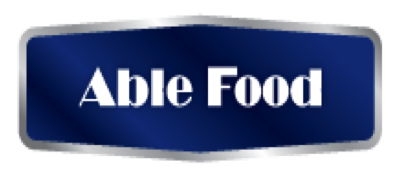 Able Food Sdn. Bhd.(AF) was established in Malaysia. It is mainly involved in the trading, packing and processing of milk powder and other food and beverage products. AF markets its products both locally and internationally. . The main customers range from importers, traders and distributors. Johore Tin Berhad controls 80% of AF's entire issued and paidup capital of RM1 million. It was then acquired by Johore Tin Berhad on the 1st of February, 2013. Subsequently, Johore Tin has injected an additional fund of RM4 million into AF for further expansion plans. As a result of this, the controlling interest increased to 96% of AF's total paid-up capital of RM5 million in 2016.
Able Dairies marketing was incorporated in 2017 for the purpose of marketing all dairy products in Able Daries Sdn. Bhd. – mainly in the local market. It is a joint venture between Able Dairies Sdn. Bhd. and several individuals who are experienced in the local sales of dairy products.
Able Dairies de Mexico S.A.P.I. de C.V. was established in September 2019 as a manufacturer of dairy products. The company primarily focuses on producing condensed milk, evaporated milk, creamer, and milk powder.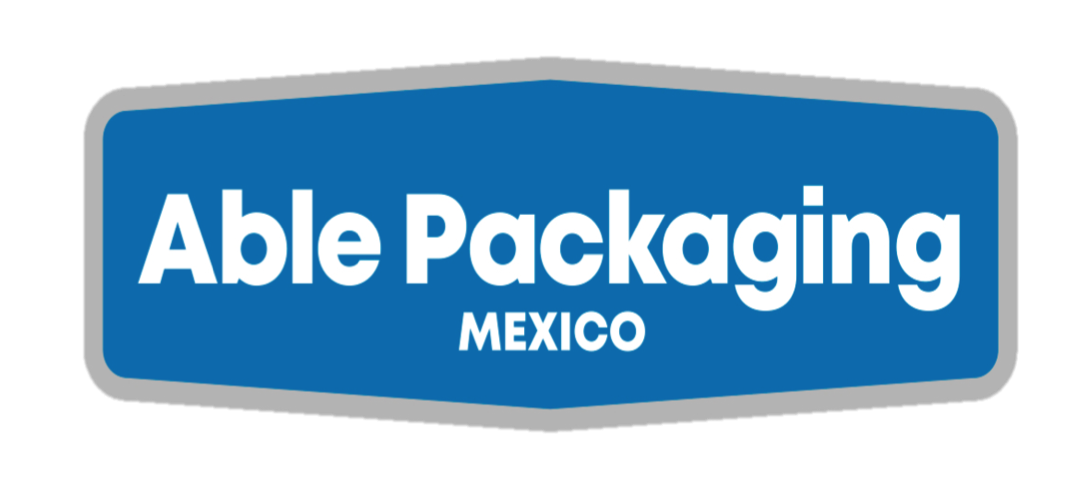 Able Packaging Mexico is established in 2019 as a packaging manufacturer in Mexico. The company mainly produces cans to package the products of Able Dairies. It is a joint venture between JTB and Mexican parties.