Our Company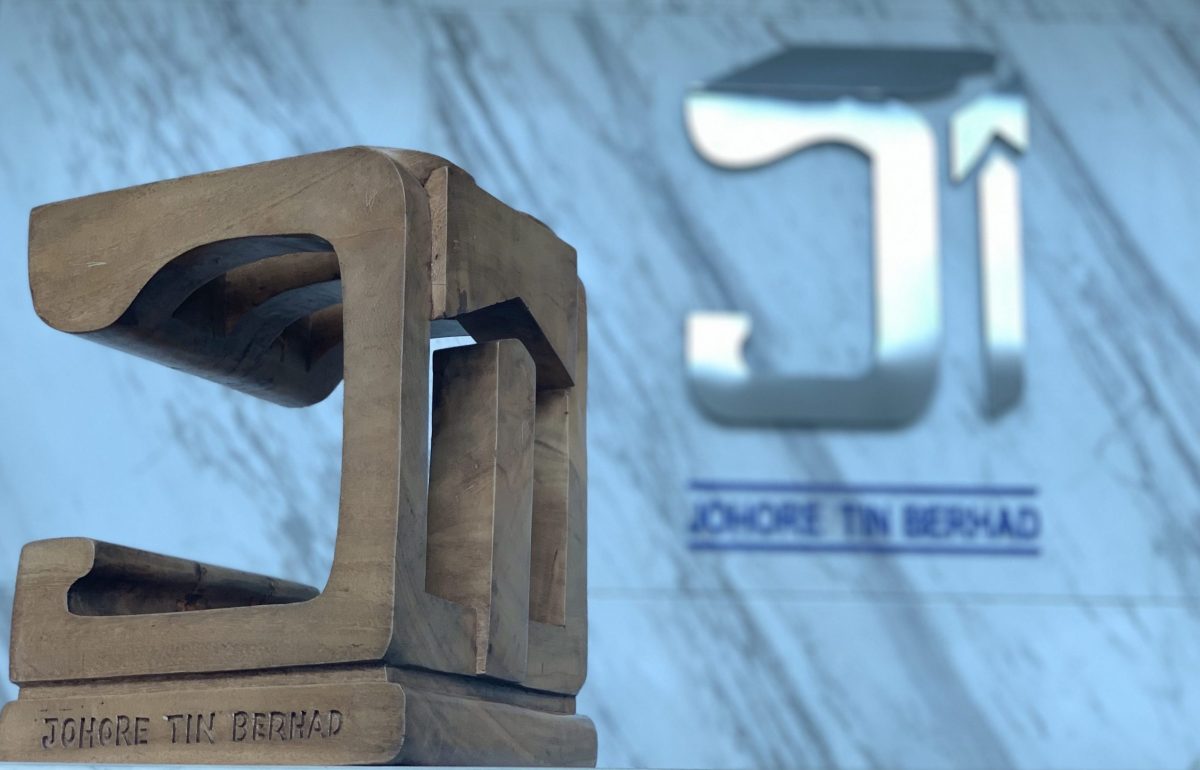 Johore Tin Berhad (JTB) was incorporated in Malaysia on the 22nd of November 2000 as a public limited company under the Companies Act, 1965. It was then listed on Bursa Malaysia in 2003, consisting of three subsidiaries in the tin can manufacturing segment. As of 16th June 2020, JTB has 310, 470, 986 fully issued shares.
JTB started off as a manufacturer of packaging – mainly of tin cans. Since then, it has expanded into the Food and Beverage industry via the acquisition of Able Dairies Sdn. Bhd. Presently, we are maintaining our manufacturing of tin cans, and have expanded our portfolio in the F&B business by producing condensed milk, evaporated milk, milk powder, and other dairy products.
The group is categorized into three reporting segments, namely:
1. Investment holding – JTB is principally engaged in the business of investment holding and the provision of management services to its subsidiaries and associate companies.
2. Tin Can Manufacturing – The subsidiaries in the tin can manufacturing segment are primarily involved in the manufacturing of various tins, cans, other containers, and also printing services for tin plates.
3. Food and Beverage – The subsidiaries are involved in the manufacturing and selling of milk and other related dairy products.
The JTB Group of companies comprises of five subsidiaries, two second-tier subsidiaries controlled by Able Dairies Sdn. Bhd., and one associate company that is also owned by Able Dairies Sdn. Bhd. Other details are disclosed in the Corporate Structure of the Group as a reference.
Tin Manufacturing Companies

Click here to read about our company profiles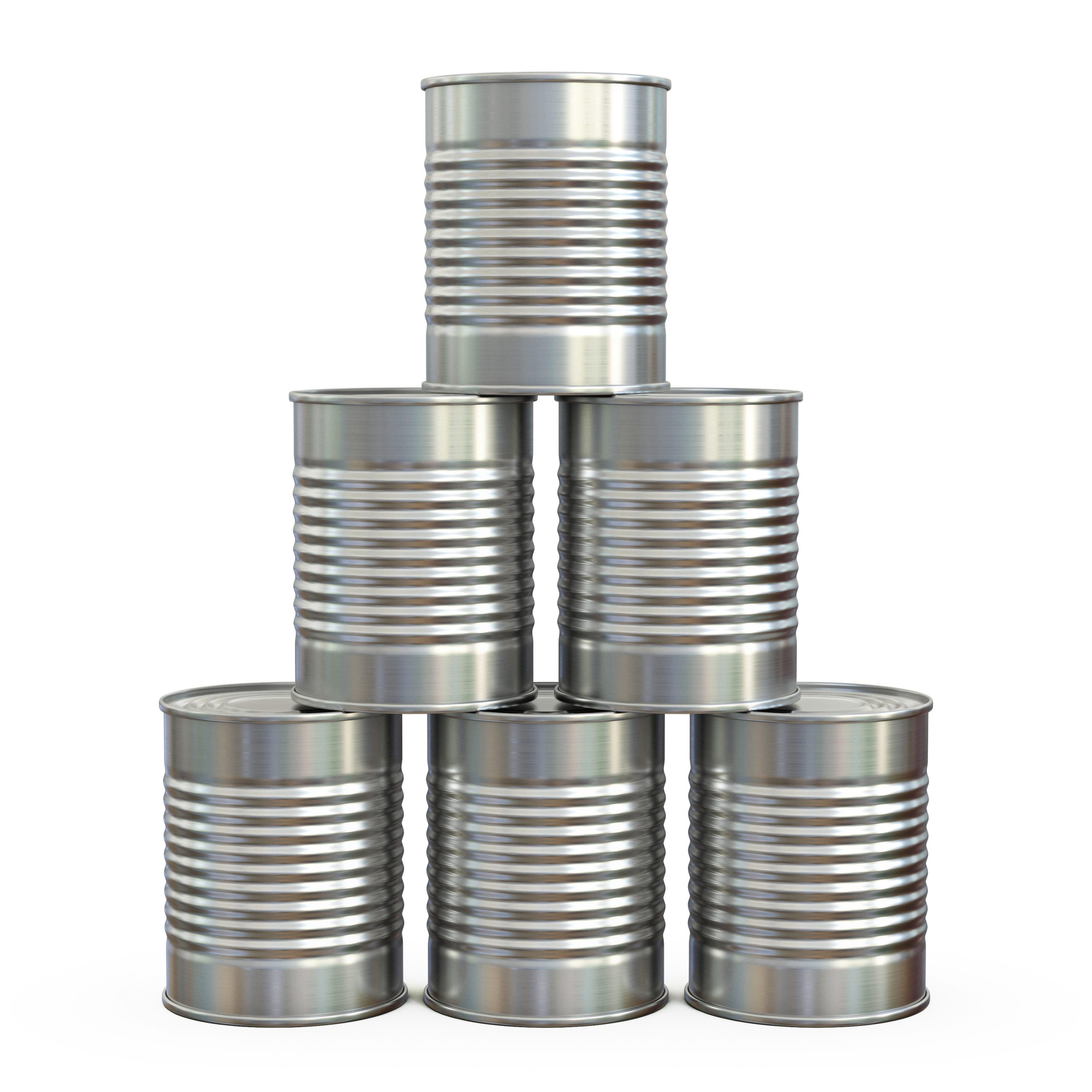 Food and Beverage Companies